Caldere HPP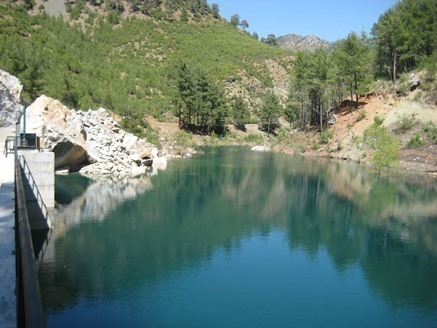 Following its decision of 2005 to invest in renewable energy market, Yılsan started in November 2006 to construct the Çaldere HPP and Weir in Muğla's Dalaman district, and commissioned the plant in April 2008.

In the plant principally designed and constructed as a "Spillway Storage Weir", the weir elevation was increased. The Çaldere HPP is equipped with a vertical pelton turbine operating at an installed power of 8.910 MWe, and a synchronous generator. Further, the electromechanical equipment for the plant was supplied by the VA TECH (France) - LEROY SOMER (France) - AREVA T&D (Austria) consortium.

The plant generates 38 million kWh of energy annually.